Services We Offer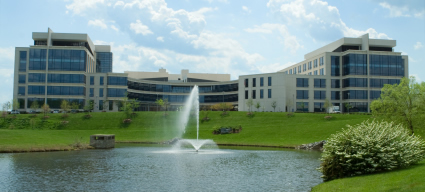 Intrust Claim Servicing Inc. is a full service Insurance Appraisal and Dispute Resolution firm. We are capable of successfully negotiating and concluding any settlement whereby dispute resolution is governed by the Appraisal clause in the policy.
Various types of losses that can occur to any type of property covered under an insurance policy.
We have vast experience in closing Insurance Appraisals as Appraisers and Umpires with all types of losses.

We specialize in:
Loss of Use/Rents
Business Personal Property
Personal Property (Contents)
Additional Living Expenses