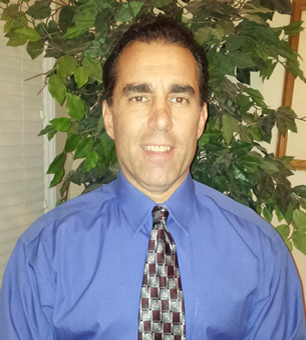 Andrew J. Fraraccio
President/CEO/Umpire/Appraiser
Intrust Claim Servicing, Inc.
Owner's Bio
Andy Fraraccio offers more than 30 years of experience as an insurance appraiser, appraisal umpire, insurance adjuster, and property loss/business income loss consultant. He also provides a diverse range of construction-related services with expertise in restoration and reconstruction of existing real property and personal property.
Andy has served as an expert appraiser and umpire in hundreds of loss disputes nationally on behalf of individuals, insurers, and business-owners. He is responsible for calculating loss of business income, cost-estimating, scope development, project management, damage evaluations, litigation/expert support, appraisal-umpire appointment, and building/property permit research.
Among numerous selected achievements, Mr. Fraraccio served as umpire and appraiser for hundreds of large losses nationally, involving commercial and residential structures, and contents. In addition, he settled several thousand business interruption losses and disputes throughout the United States, spanning three decades.